The Tony Gee Show
Weekdays 10am-1pm
Get your daily dose of inspiration, information and music with Tony Gee.
Middays with VickyJ
Weekdays 1pm-3pm
Trending topics, Mommy advice, music & more.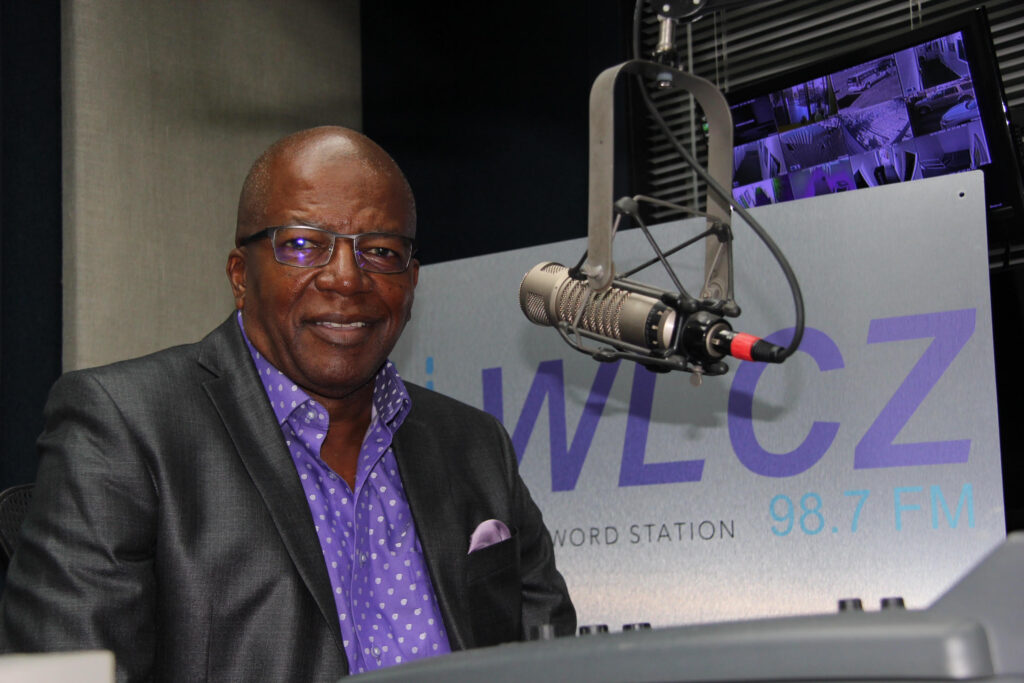 Afternoons with Michael Cooper
Weekdays 3pm-7pm
Music, traffic updates and much more with Michael Cooper.
Tony Jamison
Weekdays 7pm-Midnight
Tony Jamison is a native of Walterboro, SC and a 42 year veteran of radio and television whose career has taken him to cities like Detroit, Atlanta, San Francisco and back home to South Carolina. Besides being 'on air' nightly from 7pm – 12 midnight, Tony Jamison also serves as Network Operations Director for Glory Communications. He is responsible for the technical and operational coordination of programming on 7 Gospel and Talk radio stations across South Carolina and Georgia.
Quartet Cafe' with Reverend Curtis Young:
Saturdays 8am-11am
Every Saturday Curtis Young plays the best in quartet music from around world plus your favorite show features that include 'Food for the Soul', 'Parade Power Play', interviews, and more.